Cybersecurity Awareness Training
Human error is the #1 security threat to your organization!
What is Cybersecurity Awareness Training?
Cybersecurity awareness training educates people on identifying and avoiding cyber dangers. The goal is to avoid or minimize harm to the organization and its stakeholders and reduce the human side of cyber risk.
Cybersecurity awareness training is paramount in today's digital landscape, where cyber threats continue to evolve at an alarming pace. The numerous benefits include reduced risks, enhanced incident response, fortified data protection, and heightened customer trust.
Through ongoing training and education, businesses can establish a resilient cybersecurity posture, safeguard their digital assets, and ensure a secure future in an increasingly interconnected world.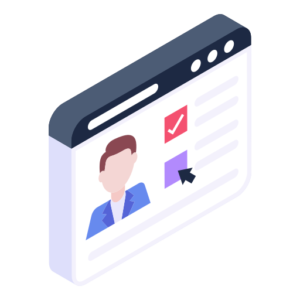 Start a conversation today.
Speak to one of our cybersecurity experts and request a free quote.
Why do your employees need cybersecurity awareness training?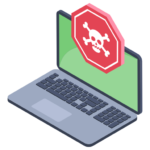 INCREASED  RANSOMEWARE ATTACKS

Ransomware attacks continue to increase all over the world. The Data Breach  Investigation Report (DBIR)¹ by Verizon says there was a 13% rise in ransomware attacks year-over-year from 2021.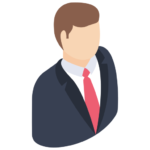 HUMAN ERROR

Research suggests that human error is involved in more than 90% of security breaches. Cybersecurity awareness training helps to minimize risks of phishing attacks, social engineering, malware and ransomware.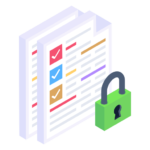 PRECTING VALUABLE INFORMATION

Many businesses rely on valuable intellectual property to maintain a competitive edge. Cybersecurity awareness training helps employees understand the
importance of protecting IP, including trade secrets, patents, and proprietary
information.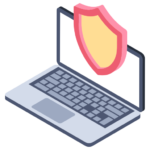 REGULATORY REQUIREMENTS
Industries such as healthcare, finance, and education are subject to stringent regulatory requirements regarding data protection and privacy. Educate your employees and avoid hefty fines, legal liabilities, and reputational damage with cybersecurity awareness training.
Essential Training Topics
Phishing Techniques
Social Engineering
Security at Home
Secure Internet & Email Use
Working Remotely
Mobile Device Security
Password & Authentication
Cloud Security
Public Wi-Fi
Physical Security
Removable Media
Secure Social Media Use