About Cloud Metric Inc.
Why Choose Cloud Metric for your Managed Cloud and IT Services
IT & Cloud Management That Works for You!
Every organization wants flawless IT networking, but it's easy to spend too much time or resources managing and maintaining your business' infrastructure. To deliver maximum value, your network needs to be continually managed, upgraded and optimized. With our expertise, we will take on these essential IT tasks that you can't — or prefer not to — in order to get the most value out of your investment. With Cloud Metric, you get an experienced team of IT experts, focused on providing your organization with optimum performance, quality control, and enhanced security built specifically for your hosting environments – all backed by local, Canadian support.
The Cloud Metric Difference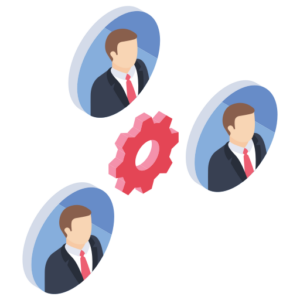 AN EXTENSION OF YOUR TEAM
Hiring internal I.T. staff and managing your organizational infrastructure requires a large amount of time, focus, and money. With the inevitable influxes in network and resource requirements that occur in business (ie. on or off-peak seasons, hours) this usually means overspending on those resources to meet the maximum requirements, rather than scaling up and down to meet organizational needs.
Cloud Metric provides solutions that give organizations the flexibility of a fully managed, secure and supported network infrastructure while reducing the costs of hardware maintenance, systems development, and staff, acting as a member of your team. Our expertise in providing managed cloud services allows us to take on tasks that you can't in order to get the most value out of your IT investment.
Managed infrastructure and cloud-hosting from Cloud Metric allows your organization to take a more 'hands off' approach to your network while knowing that your system and network are being monitored and protected.
100% CANADIAN OWNED & OPERATED
Modernize your IT and keep your data secure & compliant
Ensuring the safety and security of your organization's data can be an enormous challenge, but maintaining compliance with ever-changing federal laws and regulations can make it seem impossible and exhaust your resources.
Keep your organization fully compliant with all current Canadian Federal and Provincial privacy laws with Cloud Metric's 100% Canadian owned and operated cloud hosting solutions.
Federal – Personal Information Protection and Electronic Documents Act (PIPEDA)
British Columbia – Personal Information Protection Act (PIPA)
Alberta – Personal Information Protection Act (PIPA)
Ontario – Personal Health Information Protection Act (PHIPA)
Quebec – An Act Respecting the Protection of Personal Information in the Private Sector
New Brunswick – Personal Health Information Privacy and Access (PHIPA)
Nova Scotia – Personal Health Information Act (PHIA)
Newfoundland & Labrador – Personal Health Information Act (PHIA)
With redundant data centres in 9 geographical locations across Canada, your organizational and client data always remain on Canadian soil. Cloud Metric also offers comprehensive security and compliance services. Our security and privacy experts will work with you to define, manage and validate your governance, compliance requirements and potential risks.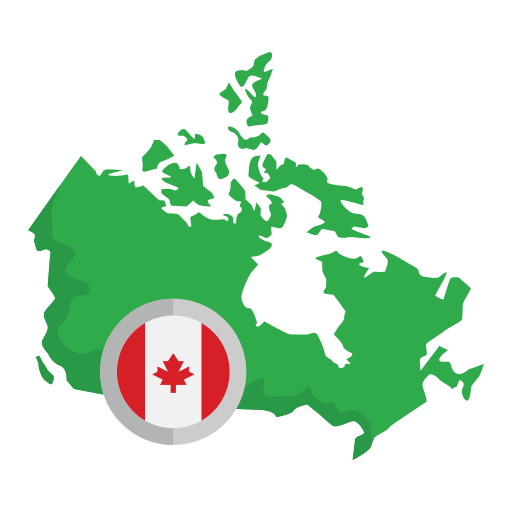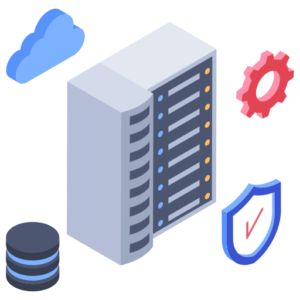 DATA IS YOUR MOST VALUABLE RESOURCE
Many organizations require reliable, secure access to their data – including programs, applications and documentation to run their day-to-day and mission-critical business platforms. This data, which may include confidential, personal or client data that may be considered high-value data for hackers and those with malicious intent.
Keep your organizational data safe, secure, and accessible with Cloud Metric's monitored system health & security using:
Automatic backups
Built-in failover and recovery
Resource and application monitoring
Software/service restoration
Cloud Metric's cloud-based hosting can ensure that your business applications and data are quickly restored.