Industry Solutions: Transportation
Real-time, secure and collaborative hosted software applications for transportation organizations
Secure, Real-Time Collaboration from Anywhere with Cloud Hosting
One of the greatest challenges of organizations with staff regularly on the road is ensuring that teams have secure, reliable access to collaborative applications and necessary software. With cloud hosted applications, transportation organizations can ensure that their team has secure access to these programs from anywhere, without the additional cost of managing servers or network infrastructure, purchasing new hardware or worrying about the security of your business' data. Cloud Metric's cloud-based hosting platform allows you to store and access company data with a 100% Canadian compliant, highly secure and scalable solutions.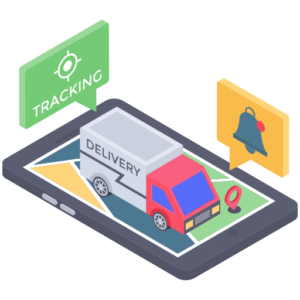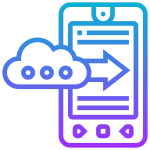 Remote Access
Cloud hosting for transportation software
Bring your own software
Secure access from anywhere
Remote staff, team & client collaboration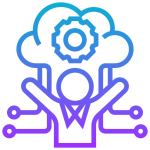 Managed Cloud Hosting
Reduced need for In-House Systems
Intrusion detection and prevention
Real-time System & Network Monitoring
Scalable solutions for cost savings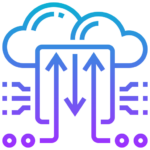 Automated Secure Backups
100% Canadian Data Centres
Reduced Downtime during DR
Built-in Failover & Recovery
Full compliance with all Privacy laws
Start a conversation today.
Speak to one of our cloud experts and request a free quote.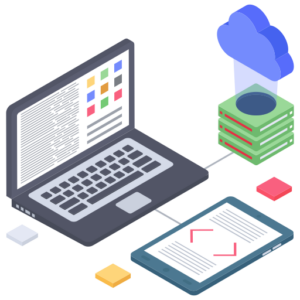 CLOUD HOATED ACCESSIBLE SOFTWARE & APPLICATIONS

Focus on team collaboration and effective communication with secure, easily accessible cloud-hosted transportation applications, even while on the go. With Cloud Metric's cloud-based solutions, staff, including drivers, dispatchers and management, can connect to software or access files simultaneously from the office, on the road, or from home, allowing for seamless day-to-day operations.
REDUCE IT COSTS WITH MANAGED INFRASTRUCTURE

Cloud-based hosting and applications allow organizations the flexibility to utilize a fully managed, secure and supported network infrastructure while reducing the costs of hardware maintenance, systems development, and even staff. Managed infrastructure and cloud-hosting from Cloud Metric allows your organization a more 'hands off' approach to your network while providing a monitored, scalable platform. Cloud Metric can also help reduce the need for costly hardware, allowing you to leverage cost savings by using existing devices such as laptops, smartphones and tablets.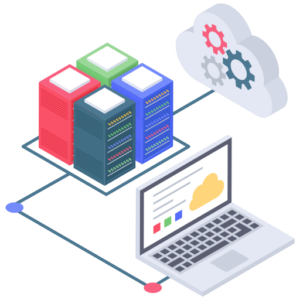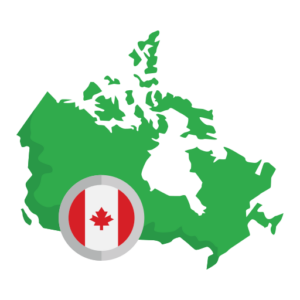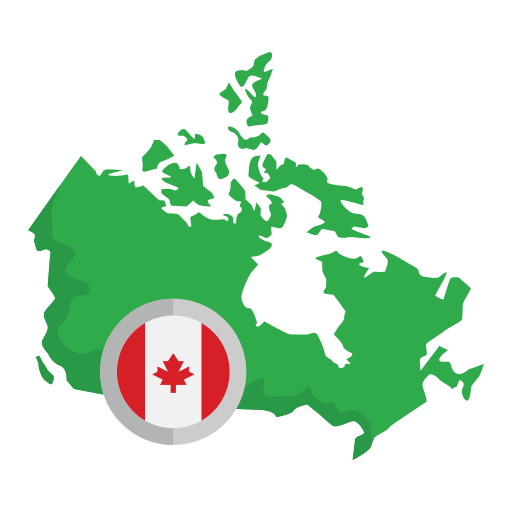 100% CANADIAN COMPLIANT STORAGE, BACKUP & RECOVERY
Ensure that your organization and client data is properly and fully backed-up, secure, and easily recovered while remaining fully compliant to Canadian privacy and data protection laws. Your organization's data is important for keeping day-to-day operations running smoothly, even in the event of a disaster. Using Cloud Metric's 9 geographically located data centres across Canada, your data always remains on Canadian soil and thus compliant with federal and provincial laws such as the Personal Information Protection and Electronic Documents Act (PIPEDA) and the Personal health Information Act (PHIPA). With resource monitoring, automatic backups and built-in failover, Cloud Metric can ensure that your organization's applications and data are recovered fully and quickly in the event of a disaster.