Industry Solutions: Insurance
Ensure your Client and Claim Data is Secure and 100% Canadian Privacy Compliant with Fully Managed Cloud-Based Hosting Solutions
Accessible and Secure Client and Claim Data with Cloud-based Applications
Insurance claim and client data is highly sensitive data, subject to multiple layers of laws and regulations for Canadian compliance while often being high-risk for malicious attacks. Insurance agencies are responsible for securing a large amount of this high-risk data while also ensuring that, with the shift into increased demand for remote work, applications and files remain accessible to out-of-office staff and clientele. Ensure the compliance, security and accessibility of your insurance company's internal and client data with 100% Canadian compliant, highly secure and scalable solutions from Cloud Metric.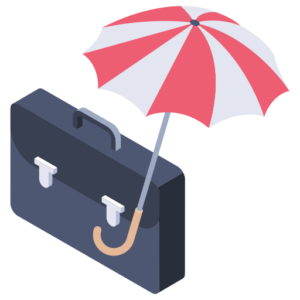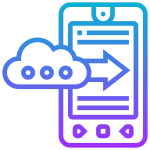 Software & Applications
Reliable Cloud-Based Hosting
Remote Access from Any Device
Bring Your Own Software & Devices
Easy Team Collaboration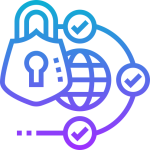 Secure Your Clients Data
100% Compliance with Canadian Privacy and Regulatory Laws
System & Network Monitoring
Advanced Data Encryption
Intrusion Detection & Prevention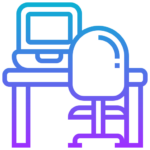 Automatic Backups
9 Geo-Distributed Data Centres
Built-in Failover & Recovery for Devices
Fast Recovery to Reduce Downtime after a Disaster
Start a conversation today.
Speak to one of our cloud experts and request a free quote.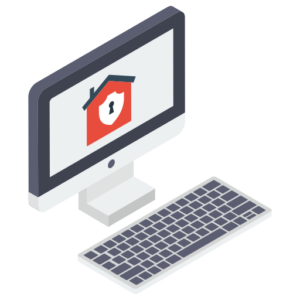 EASY REMOTE TEAM COMMUNICATION & COLLABORATION

Allow your team to grow by collaborating and communicating more efficiently, even remotely, with cloud-hosted business application software and files. With Cloud Metric's cloud-based solutions, teams can connect and work on projects simultaneously from their home or remote offices, allowing day-to-day operations to continue as 'normal' even with reduced in-house staff. Does your organization require regular input from clients? Allow clients to easily connect as well!
ENSURE THE COMPLIANCE & SECURITY OF CLIENT AND CLAIM DATA

Insurance and client-based data are considered high-value and organizations may become targets for malicious attacks as a result. Using built-in failover, application and intrusion monitoring and prevention, and enhanced end-to-end encryption, Cloud Metric can ensure that data not only remains secure, but also 100% compliant with all Canadian privacy protection laws. With 9 geographically located data centres across Canada, Cloud Metric's cloud-based hosting solutions ensure that your organizational and client data always remains on Canadian soil and remains fully compliant with federal and provincial laws such as the Personal Information Protection and Electronic Documents Act (PIPEDA) and the Personal health Information Act (PHIPA).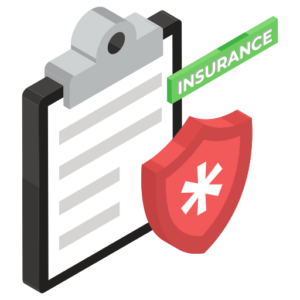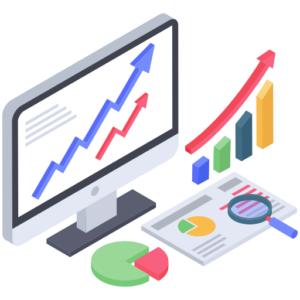 REDUCE COSTS WITH CLOUD-HOSTED SCALABLE SOLUTIONS
Internal I.T. management, including hardware maintenance, systems development, and staffing can be costly for businesses, especially for the seasonal and end-of-year influxes in resource requirements. With Cloud Metric's cloud-based hosting solutions, your organization can reduce the need for internal system management and leverage cost savings by scaling down during off-peak or slower claim seasons. Cloud-based applications allow you to integrate your existing software and applications while reducing the requirement for costly additional hardware, and can be used on existing devices like cell phones or laptops.