Managed Cybersecurity
Peace of mind, strengthened compliance, and reduced risk of cybercrime
We Know How Important Cyber Security is to Your Business.
Cybersecurity is an integral part of your business. It's also an essential component of managed IT services. To assist you in avoiding various attack scenarios, Cloud Metric uses cutting-edge cybersecurity tools and solutions focusing on specific attack vectors. The endpoint prevention, detection, and response (EDR) solutions we offer combine DNS filtering, automated patch management, next-generation antivirus, privileged access management, email security, and ransomware encryption protection. We ensure your employees, customers, and vendors have the highest level of protection with basic to advanced programs that also include cybersecurity training.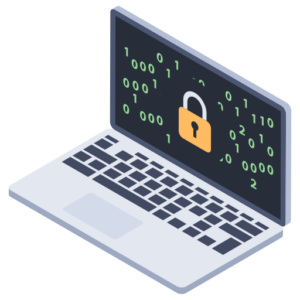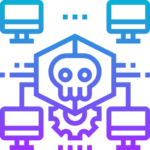 Detect and Respond
24*7 monitoring for threats
Firewall management
Patch management
Security audits
Incident response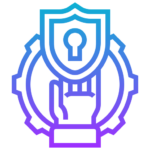 Managed Security
Vulnerability scanning
Content filtering
Data encryption
Endpoint security
Phishing detection
Email protection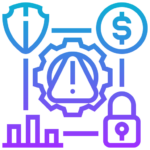 Cyber Risk Management
On-site consulting
Perimeter management
Compliance management
Minimized risk exposure
Web application testing
Start a conversation today.
Speak to one of our cloud experts and request a free quote.
An all-encompassing look into your cybersecurity infrastructure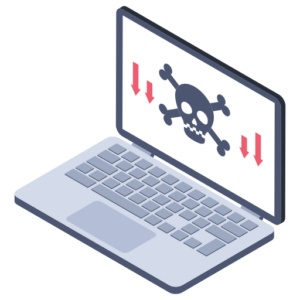 SECURITY AWARENESS TRAINING

A company's overall security strategy should be built on educating employees and keeping them aware of the potential consequences of a security breach. Cloud Metric educates your employees on correct information, best security practices, policies, and general principles under the security awareness training program. Employees should receive regular security awareness training that teaches them how to defend themselves and the company best from potential threats.
INCIDENT MANAGEMENT AND CYBER DEFENCE

Cloud Metric carries out various tasks, including malware reverse engineering and host and network forensic investigation across all platforms. Our team can quickly confine and eliminate attacks by identifying the attack vector, creating a timeline of activities, and determining the scope of the compromise.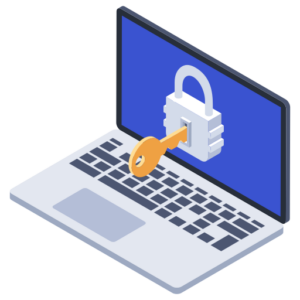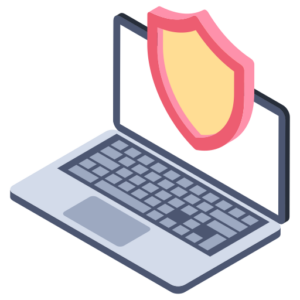 REDUCE DOWNTIME AND IMPROVE PRODUCTIVITY
Without a cybersecurity strategy, your business and data are vulnerable to malicious attacks and hackers. Cloud Metric protects you against typical cyber threats, including social engineering schemes, phishing, ransomware attacks and other malware aimed at stealing intellectual property.