Managed Cloud Security
Protect cloud assets with fully integrated security features
Embrace the cloud without the headaches from worrying about security and compliance!
When moving or choosing a cloud provider, security, compliance, reliability are all issues to consider. Moving to a well-architected cloud platform and environment takes not only a well thought out plan, but the right people to keep you secure and compliant. Managing the cloud environment can be cumbersome if it's not the core focus of your company. Cloud Metric can relieve a lot of these headaches by protecting you with safeguards that make sense for your business and your data. Managed cloud security services by Cloud Metric provide detailed security configurations, automation, 24/7/365 management, along with regular reports and security audits. Threats and attacks are able to be detected before they occur, and your business avoids the repercussions that come with security misconfigurations.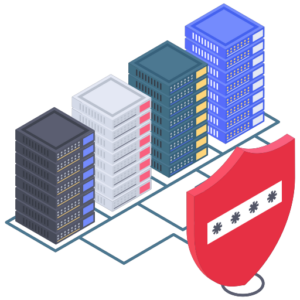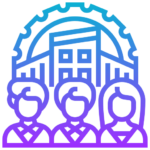 Proactive Solutions Against
Ransomware
Cyber attacks
Theft
Hardware failure
Natural disaster
Human error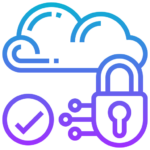 Managed Security
Intrusion/threat detection
Firewall management
Real-time monitoring
Encryption
Security patching
Response / remediation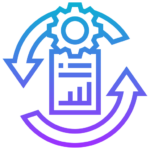 Backup & Recovery
Managed backups
Local & cloud assets
Multi-platform support
Customized DR plans
DR testing & GAP analysis
Fast Recovery
Start a conversation today.
Speak to one of our cloud experts and request a free quote.
REGULAR SECURITY ASSESSMENTS & RECOMMENDATIONS
We protect your cloud and drive your secure digital transformation
Cloud Metric offers periodic and continuous software, infrastructure, and cybersecurity assessments. These assessments will help us identify the gaps and implement the best solutions to eliminate all cybersecurity risks. These can neutralize ransomware, while dramatically reduce costs, complexity, and maintenance.
SOC 2 COMPLIANCE
Cloud Metric only deals with SOC 2 compliant datacentres
A SOC 2 report provides peace of mind for some of the most crucial concerns regarding security and process control. A SOC 2 audit verifies the internal controls of cloud service providers and service organizations on the cloud. The audit is overseen by a trusted registered public accounting firm and certification attests that the existing controls are appropriate for keeping customer data confidential, secure, private, and available for use.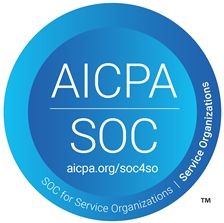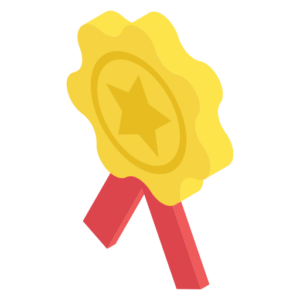 REGULATORY & PRIVACY LAW COMPLIANCE
We ensure you meet all private, Federal, and Provincial laws
Regulatory and government compliance can be challenging to understand. We collaborate with you to ensure that all applicable standards, rules, regulations, and laws are followed. Non-compliance can cost your business legal action from affected parties or severe government penalties in the case of a deliberate or unintentional data breach.