Remote Database Administration
Accelerate data optimization while ensuring security, uptime and seamless access to all of your data.
Peace of Mind with DBA Experts from Cloud Metric
Your business' data is important! it needs to be protected, secured, and monitored, yet accessible to your team. Cloud Metric specializes in Database Administration, focusing on the safety, security and accessibility of your data while remaining fully compliant to all Federal and Provincial regulations. From database design, migrations, capacity planning, upgrades, performance tuning, backup and recovery to round-the-clock monitoring, problem detection and resolution, our teams help customers keep their mission-critical systems in top shape anywhere, anytime. Protect and optimize your data worry-free with our DBA Experts.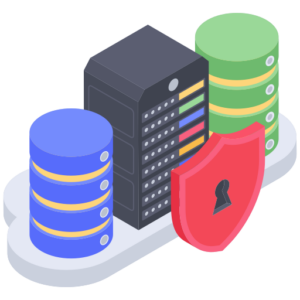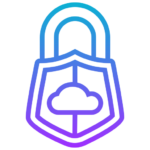 Data Protection
Redundancy & Built-in Failover
Backup & DR Plans
Database Health Monitoring
Proactive Issue Resolution
Security and User Management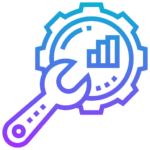 Data Optimization
Performance Analysis
Query Optimization
Scalable Capacity
System Performance
DB Optimization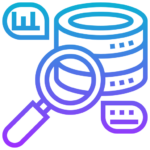 Data Monitoring
Identify & Mitigate Issues
Database Statistics
Custom Reporting
Critical Systems Monitoring
Performance & Incident Response
Start a conversation today.
Speak to one of our cloud experts and request a free quote.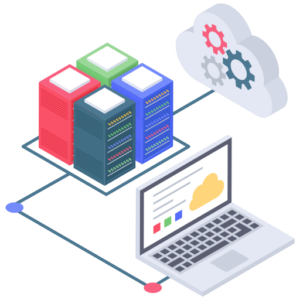 REGULAR DATABASE HEALTH MONITORING
Proactively monitor, track and resolve potential health risks and security issues with regular database health monitoring. Cloud Metric can remotely monitor your entire DB network, providing detailed insights and custom reports for insights on scalability, application performance optimization, and security while diminishing vulnerabilities.
SECURITY , PRIVACY, AND COMPLIANCE
Ensure your organization's data is secure while remaining compliant to all Federal and Provincial privacy laws within Cloud Metric's 100% Canadian cloud-based platform. With 9 geographically distributed and redundant environments across the country offering automatic backups & built-in failover, your data is always safe, secure, and accessible.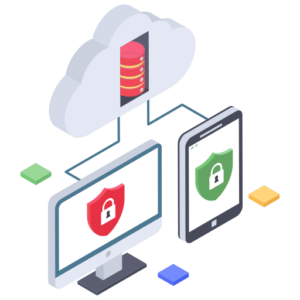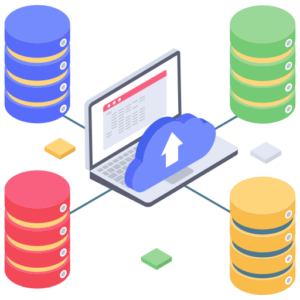 BACKUP & DISASTER RECOVERY
The safety and redundancy of your organization's data is important for ensuring that day-to-day operations continue to run smoothly, even after a disaster. With Cloud Metric's database backup and recovery, resource and application monitoring and software/service restoration, you can ensure that your business applications and data are recovered fully and quickly. We will identify and quickly resolve potential issues, providing detailed, custom reporting.