Industry Solutions: Legal
100% Canadian Compliant and secure cloud-based hosting platforms for Legal Teams, Agencies and Organizations.
Protect your Data with Reliable, Secure & 100% Canadian Compliant Hosting

From day-to-day business operations, communications and file sharing software, legal organizations require reliable and secure hosting for their data and files. Law firms large and small can ensure the security and federal and provincial law compliance of their client data and business applications with Cloud Metric's 100% Canadian cloud-hosting solutions. Legal agencies and organizations can provide teams and clients with reliable, remote applications and communications, allowing them to focus on providing clients with quality service and secure access to data.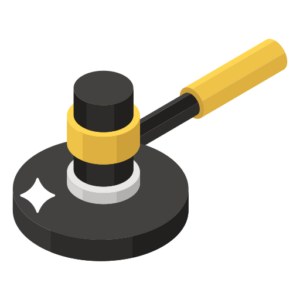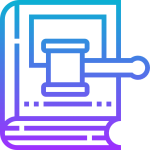 Canadian Law Compliance
Compliance With Federal and Provincial Privacy Laws Ensure Secure and Confidential Data Access
100% Canadian Owned and Operated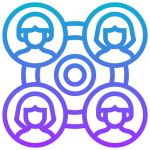 Live Collaboration
Easily Connect Agencies & Clients
Simultaneous Collaboration
Integrate Software, Documents and Phone Systems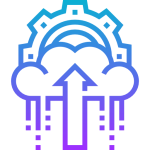 Automated Backups
9 Backup Data Centres Across Canada
Reduce Downtime After a Disaster
Built-in Failover for Fast DR
Recover Documents From Any Device
Start a conversation today.
Speak to one of our cloud experts and request a free quote.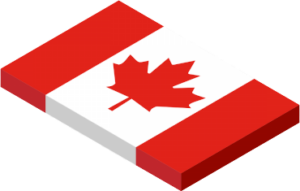 KEEP YOUR DATA COMPLIANT WITH CANADIAN LAWS

Ensure that your legal firm of organization is compliant with all federal and provincial privacy laws, such as the Personal Information Protection and Electronic Documents Act (PIPEDA) with Cloud Metric's 100% Canadian owned and operated, fully compliant cloud-hosting solutions. With data centres in 9 geographical locations across Canada, your organizational and client data always remains on Canadian soil.
PROTECT YOUR DATA WITH ADVANCED SECURITY

Legal and client-based data is considered high-value, and may be more prone to malicious cyber-attacks as a result. Using Cloud Metric's cloud-based hosting platform, your organization's data is safe and secure while remaining accessible to users. Systems are monitored 24/7 to ensure proactive intrusion detection and prevention, and track the system and network health while providing enhanced security features such as advanced end-to-end data encryption, Secured and tested network services and automatic backups and built-in failover.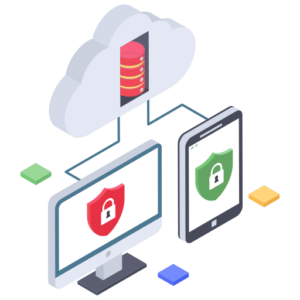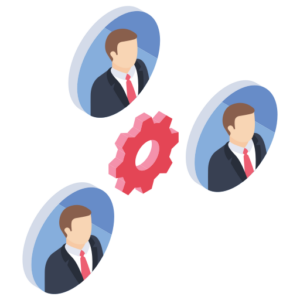 ACCESSIBLE AND SECURE TEAM & CLIENT COLLABORATION
Allow multiple agencies, teams and clients to work together remotely using cloud-based hosting for your organization's software applications, files and communications systems. Cloud Metric's cloud-hosting solutions allow you to integrate any of your existing programs and access them without the cost of additional hardware.