Industry Solutions: Educational Organizations
Deliver reliable, accessible and scalable virtual learning environments for students and staff, whether at home or in-class.
Scalable, Secure and Accessible Cloud-Solutions for Schools & Institutions
Educational institutions and organizations require reliable, accessible and scalable digital infrastructure while coping with limited or declining budgets and staff with which to manage it. Now, with remote learning and demand for virtual classroom settings on the rise, the need to deliver scalable, secure and accessible programming. Using cloud-based hosting solutions from Cloud Metric, your organization can ensure that students and staff have reliable and secure access to the programs and applications that they require, whether at home or in-class. Cloud Metric's secure infrastructure, remote monitoring and expertise allow for scalable storage to respond to the increased or decreased demands from both students and faculty, managing everything from student records to multi-media presentations.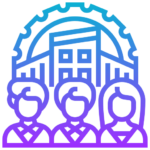 Collaboration
Online Classrooms
E-Learning
Student & Staff Remote Access
Minimal Hardware Requirements
Cloud Applications, Software & Files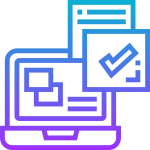 Canadian Compliance
Secured Network Services
Advanced Data Encryption
Intrusion Detection & Prevention
PIPEDA & PHIPA Compliant
Backup & Disaster Recovery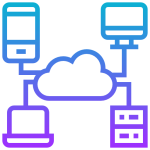 Reliable Infrastructure
Scalable IaaS & PaaS Solutions
Remote System Monitoring & Issue Resolution
Reduce Maintenance for IT
Remote Accessibility
Start a conversation today.
Speak to one of our cloud experts and request a free quote.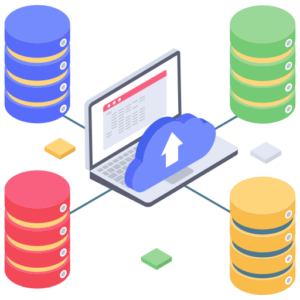 SCALABLE INFRASTRUCTURE & COST SAVING SOLUTIONS

The network and cloud-storage needs of educational institutions are quite unique in that there is a large difference in requirements during on-peak and off-peak hours and seasons. Even before the boom of virtual classrooms following the Covid-19 lockdowns, the influx of data created by staff, students, and even parent-related traffic compared to the reduced requirements and traffic during the summer meant large, partially un-or under-utilized systems. Cloud Metric's cloud-based solutions are designed to scale up with fast growth or down to reduce requirements and costs during slower seasons, meaning it can be leveraged to save your organization precious budget dollars. Cloud-based applications also reduce the requirement for costly additional hardware and can be used on existing devices like cell phones or laptops.
ENSURE THE SECURITY & COMPLIANCE OF EDUCATIONAL DATA

Due to the high-risk nature of some of the data associated with educational institutions (ie student personal information), it is crucial to proactively protect and monitor the system for issues while remaining compliant to all Canadian Federal and Provincial privacy laws. With Cloud Metric's 100% Canadian owned and operated infrastructure in 9 geographical locations, you can also ensure that your organization's data and applications are restored quickly and fully using automatic backups & built-in failover and recovery.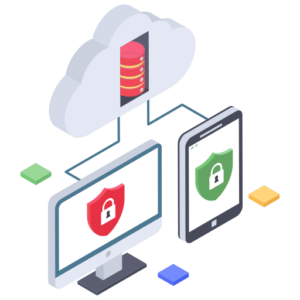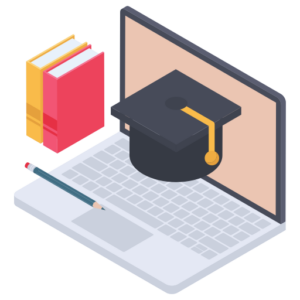 ACCESSABLE & RELIABLE COLLABORATIVE VIRTUAL LEARNING
Ensure that students and staff from all across your organization have reliable access to learning applications, software and files for virtual or in-school learning. Create a functional, collaborative environment for students using their existing devices, such as a laptop, tablet or smartphone. Using cloud-based hosting solutions from Cloud Metric's secure infrastructure, your organization will be prepared to adjust to the fluctuating demands from the network from both students and faculty, ensuring a reliable connection during even the busiest of on-peak hours.