Solutions for Medium Size Businesses
Keep your staff connected with secure and reliable cloud-based hosting solutions
Improve Business Performance with Secure and Reliable Cloud Solutions.
Whether your staff is in-house, in multiple geographically-located branches or even working remotely, you can ensure that your organization's operations are centralized and continue to run smoothly, Cloud Metric works with you to ensure that your organization's entire team has easy-to-use and secure access to important organizational applications, software and project or client-data. Your team can continue to focus on providing quality service while providing compliant, collaborative, and unified programming Ensure the security, accessibility and federal/provincial law compliance of your data with Cloud Metric.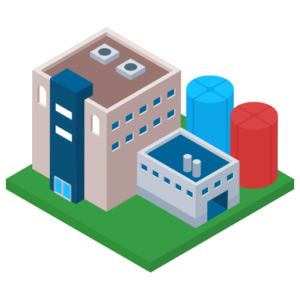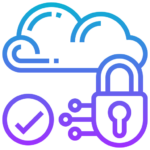 Enhanced Security
End-to-end Encryption
Fully Managed Infrastructure
Intrusion Detection & Prevention
Real-time Monitoring & Response
Firewall Management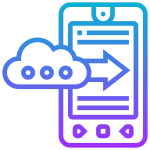 Application Hosting
Secure and Remote File Sharing
Cloud-accessible Software
Bring your Own Hardware
Application & Database Management
Invite Clients to Collaborate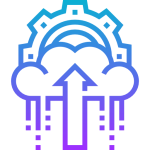 Fast Disaster Recovery
System Health Monitoring
Managed & Automatic Backups
9 Canadian Data Centres
24/7 Technical Support
Customized DR Plans & Testing
Start a conversation today.
Speak to one of our cloud experts and request a free quote.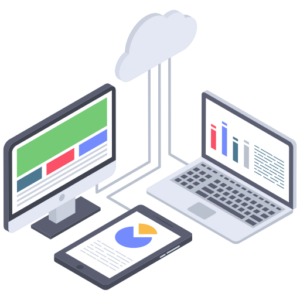 KEEP YOUR STAFF CONNECTED WITH CLOUD-BASED APPLICATION HOSTING

Whether your staff is in-office or working remotely, or for organizations with multiple branch locations, being able to effectively communicate and collaborate is an important part of ensuring that day-to-day operations continue as normal. By hosting your business applications and data online using a cloud-based system, you can ensure that your team has reliable access to business applications, software and files even while on the go. Cloud Metric's cloud-based hosting solutions allow teams to connect and work on projects simultaneously from almost anywhere! Does your organization require regular input from clients? Allow multiple agencies, teams and clients to work together on a secure, remote network.
ENSURE THE SECURITY AND COMPLIANCE OF ORGANIZATIONAL DATA
No matter the industry, organizational data is crucial to the operations of a business, and it is important to ensure that data is accessible, while remaining safe, secure and compliant to federal and/or provincial requirements. With 9 data centres located across Canada, cloud-based hosting solutions from Cloud Metric ensure that your data remains 100% compliant with Canadian privacy acts such as PIPEDA and PHIPA. Cloud Metric also offers comprehensive security and 24/7 system monitoring including:
Intrusion detection and prevention
Enhanced end-to-end data encryption
Secured and tested network services
Automatic backups and built-in failover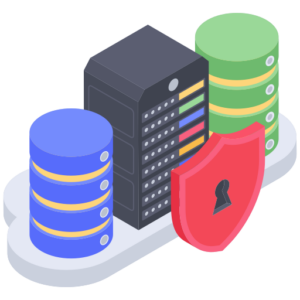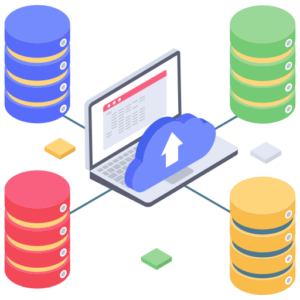 SPEEDY RECOVERY FOR LOCAL AND CLOUD ASSETS WITH A CUSTOM DR PLAN
Ensure that your organization's data is secure and recovered quickly in the event of a disaster with automatic backups, built-in failover, and a custom Disaster Recovery (DR) for your organization's mission-critical systems, data, and applications. With Cloud Metric's automatic database backup and t.
EFOCUS ON YOUR BUSINESS, LET US MANAGE YOUR IT

At Cloud Metric we earn your trust through transparency, accountability, and dependability. IT is often made overly difficult and hard to understand. We're here to help make IT simple and solve any complex issues that arise. As your technology partner, we help you understand and leverage all facets of your IT infrastructure by applying client strategy and budgets to a proven IT process based on standards and best practices. Our future is planning for better efficiencies and reducing costs – all while preparing for the next unexpected turn. With the right IT services and solutions, people are empowered to do what really matters — which means your business benefits the most.