Industry Solutions: Government Organizations
100% Canadian Compliant and secure cloud-based hosting platforms for Government Agencies, Teams and other organizations.
Unified, Accessible & Secure Cloud Solutions for Government Agencies
Government agencies and institutions can focus on providing the public with quality service, engagement, and greater satisfaction, while providing compliant, collaborative, and unified communications. Ensure the security, team accessibility and federal/provincial law compliance with Cloud Metric. Keep your organization's operations centralized and running smoothly, even with team members in different offices or geographical locations! Cloud Metric works with you to ensure that your organization's entire team has easy-to-use and secure access to important organizational applications, software and project or client-data.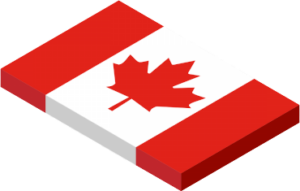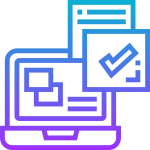 100% Canadian Compliance
Compliance with all Federal and Provincial Privacy Laws
All data remains in Canada
Private Cloud Resourses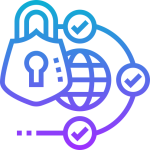 Security
Secured network services
Advanced data encryption
Intrusion detection & prevention
Backup & DR planning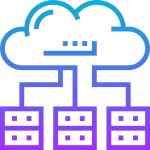 Reliable Infrastructure
Scalable IaaS & PaaS Solutions
Remote System Monitoring & Issue Resolution
Reduce Maintenance for IT

Start a conversation today.
Speak to one of our cloud experts and request a free quote.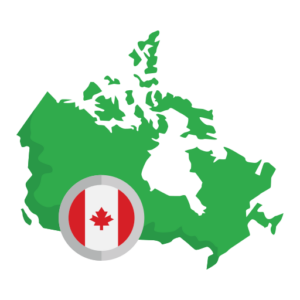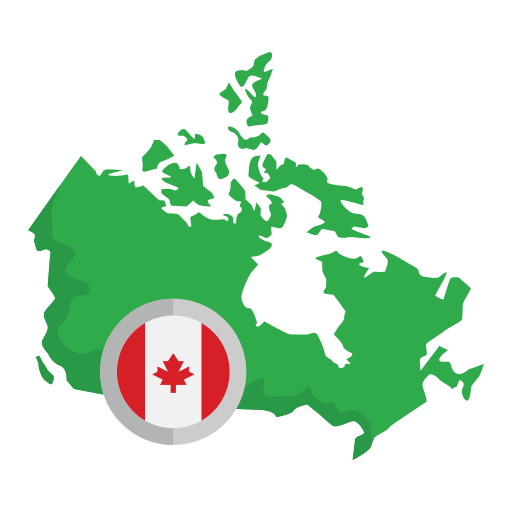 100% COMPLIANCE FOR ALL CANADIAN PRIVACY LAWS

CMI Keeps government organizations fully compliant with all Canadian Federal and Provincial privacy laws, including the Personal Information Protection and Electronic Documents Act (PIPEDA) and Personal Health Protection Acts (PHIPA), by using Cloud Metric's 100% Canadian hosting. With primary and secondary redundant data server centres in 9 geographical locations across Canada, Cloud Metric ensures that your organizations data always remains on Canadian soil.
ADVANCED SECURITY FOR YOUR ORGANIZATIONS DATA

Ensure your organization's data is safe, secure, and accessible with Cloud Metric's 100% Canadian cloud-based hosting platform. Featuring monitored system health & enhanced security, including:
Advanced end-to-end data encryption
Secured and tested network services
Automatic backups and built-in failover
Intrusion detection and prevention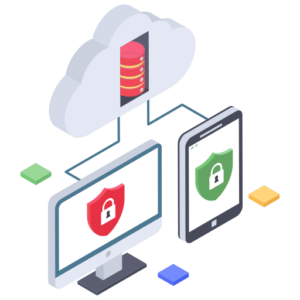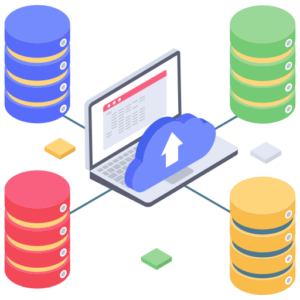 REDUCE DOWNTIME WITH BACKUP & DISASTER RECOVERY
The safety, accuracy and accessibility of your mission-critical systems and organizational data is important for ensuring that day-to-day operations run smoothly, even in the event of a disaster. With Cloud Metric's resource and application monitoring, automatic database backup and recovery, and software/service restoration, you can ensure that your organization's applications and data are recovered fully and quickly.