Business Phone Services
From Cloud hosted VoIP to Microsoft Teams Direct Routing
We keep your voice communications private & secure when it counts
Secure cloud-hosted VoIP solutions from Cloud Metric take your business to a new level. We maintain the security and privacy of your communications while fostering greater cooperation, expanding productivity, supporting greater mobility, and improving the general experience for both your employees and customers.
There is no requirement to employ outside security consultants or spend much on extras or add-ons. Cloud Metric offers a one-stop, all-inclusive, and cost-effective business phone Unified Communication as a Service solution.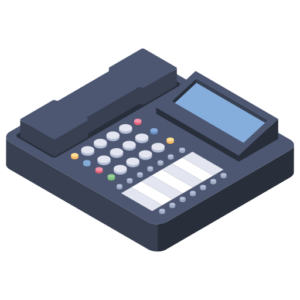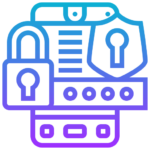 Security Features
Encrypted traffic
Privacy law compliance
Credential protection
Active monitoring
Redundancy and failover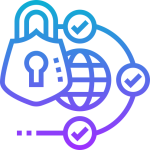 Best Practices
Employee training
Seamless migration
24/7/365 support
Regular security checks
Advanced analytical reports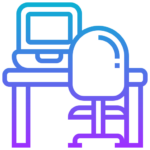 Direct Routing
Integrate MS teams
Use existing licensing
Teams as your softphone
Connect to other SIP devices
Call centre options
Start a conversation today.
Speak to one of our cloud experts and request a free quote.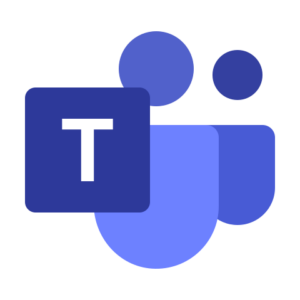 UCaaS THROUGH MICROSOFT TEAMS DIRECT ROUTING

Enable the power of Office 365 by using Teams collaboration to light up the missing link of voice calling. Direct Routing enables Teams customers to connect to local PSTN via Cloud Metric's SIP trunking. Microsoft Teams is an all-in-one communication solution, delivered with Office 365, that works wherever you do, on computers, mobile devices and desk phones. Cloud Metric connects your business to the feature rich cloud-based phone system and online and audio meetings. Using the combined power of Cloud Metrics Direct Routing for Microsoft Teams, businesses can now centralize and truly unify their communications.
MANAGED COMMUNICATION

The way users communicate within and between businesses is changing due to IP telephony. It is the building block for unified communications and enables experts to start voice, data, or even video exchanges on a shared infrastructure. It takes extensive knowledge to manage the networks and systems while optimizing them. Managed telephony services from Cloud Metric allow businesses to migrate to new, secure IP environments quickly. With increased security and less disruption to your ongoing operations, our integrated secure infrastructure management system aids you in implementing this transformation.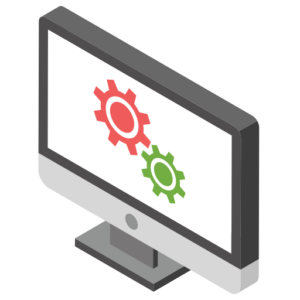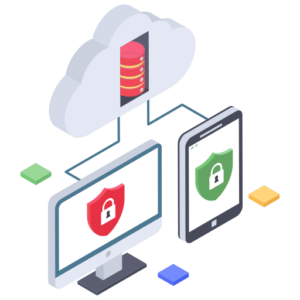 SAFE & SECURE COMMUNICATION
The security risks connected to corporate phone systems are largely neglected.
Safeguarding your voice network is just as crucial as protecting your data network, whether you employ an onsite VoIP system or a hosted IP phone service.
To keep your speech and data secure, Cloud Metric offers the security solutions you need to maximize the cybersecurity of your phone network. Our team safeguards your company's critical voice data using various techniques, including secure SIP, SRTP encryption, VLAN segmentation, and MPLS Routing. We go above and beyond with voice security!