Industry Solutions: Healthcare Organizations
Secure and compliant cloud solutions built specifically for healthcare providers.
Provide Quality Healthcare Virtually with Canadian Compliant Cloud Solutions

Focus on providing your patients with quality service, care, and increased remote accessibility with Cloud Metric's 100% Canadian Compliant Cloud-based hosting solutions. Centralize your organization's operations and ensure day-to-day operations are running smoothly, even with staff and patients in different offices or geographical locations with no need for costly, additional hardware. Healthcare organizations require reliable, secure access to programs, applications and documentation, as patient data can be considered high-value data for hackers and those with malicious intent. Protect your network from a security breach with enhanced security and scalable solutions from Cloud Metric.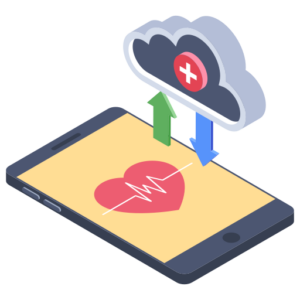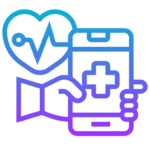 Virtual Healthcare
Video Scheduling and Conferencing
Minimal Hardware Requirements
Highly Accessible for Patients Via Smartphone, Laptop or Tablet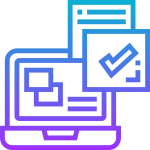 Canadian Complaince
PIPEDA & PHIPA Compliant
Secured Network Services
Intrusion Detection & Prevention
Advanced Data Encryption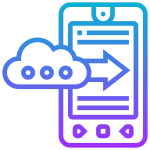 Application Hosting
Cloud-Based Hosting for Healthcare-Based Applications
Access to Software, Documents & Files From Anywhere
Start a conversation today.
Speak to one of our cloud experts and request a free quote.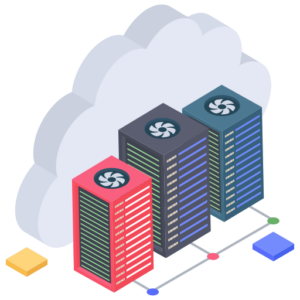 COST-SAVING, SCALABLE INFRASTRUCTURE

Cloud-based hosting solutions are a digital infrastructure designed to eliminate or reduce the need for on-premises servers or hardware for your organization, reducing the needs and costs of maintaining or upgrading those systems. These systems are also designed to scale up with fast growth, or down to reduce costs and requirements during slower seasons. Cloud hosted applications also allow your organization's apps, software, and files to be used or accessed on existing devices like cell phones or laptops, reducing the need for costly additional hardware.
100% CANADIAN COMPLIANCE & SECURITY FOR PATIENT DATA
Due to the high-risk nature of the data associated with healthcare, your organization has the potential to be targeted, making it crucial to proactively protect and monitor the system while remaining compliant to all Canadian Federal and Provincial privacy laws, including the Personal Information Protection and Electronic Documents Act (PIPEDA) and Personal Health Protection Act (PHIPA). By using Cloud Metric's 100% Canadian hosting featuring data server centres in 9 geographical locations across Canada, your organization and patient data always remains on Canadian soil.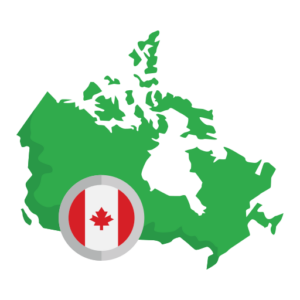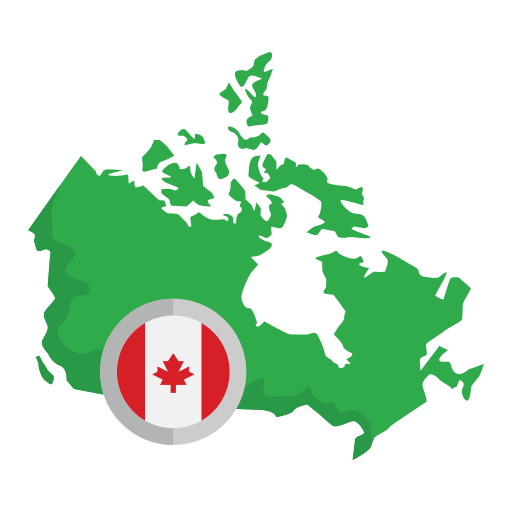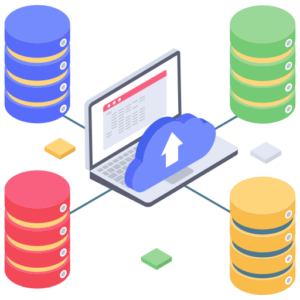 BACKUP & DISASTER RECOVERY
With 9 data centres geographically located across Canada, and automatic, redundant backup for up-to-date files, Cloud Metric provides built-in failover and recovery, resource and application monitoring, and software/service restoration. Ensure that your organization's applications, software, and data are restored quickly and fully on any device in the event of a disaster.