Certified Microsoft 365 Solutions
Increased productivity with Microsoft 365
Empower Your Employees With Microsoft 365
Business efficiency is crucial. Every competitive advantage arises from developing, cooperating, and communicating effectively within an organization. Businesses have become more adaptable and can compete in their industry with access to productivity tools that make it easier for individuals to complete tasks from any location.
Microsoft's productivity suite, includes Word, Exchange, Excel, SharePoint, Teams, and other applications. Office 365 is cloud-based, so anyone with an internet connection can access the full feature set from any location on any device. Office 365 is a need for any business because its products merge effortlessly and complement one another.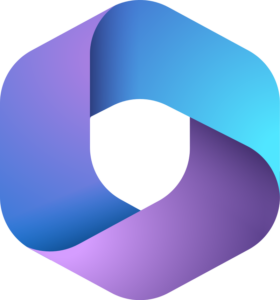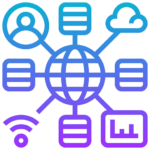 M365 Benefits
Access files anywhere
Secure cloud storage
Improved communication
Automatic upgrades
Business continuity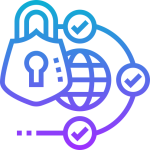 Security Features
Two-factor authentication
Threat detection
Anti-malware protection
Antispam and anti-phishing
Information protection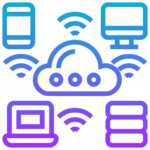 Additional Benefits
Cost Savings
Minimal Maintenance
Mobile Compatibility
Solutions Integration
User Community
Start a conversation today.
Speak to one of our cloud experts and request a free quote.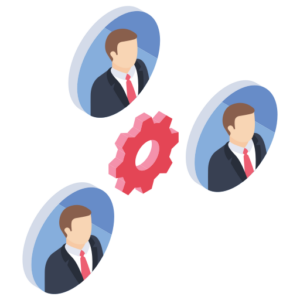 CENTRALIZED COLLABORATION

With Microsoft 365's communication and collaboration solutions, your staff can efficiently interact within and outside the organization. Cloud Metric can help you get access to a multifaceted collaboration environment. Our team of experts puts knowledge in a practical context and eliminates physical distance as a productivity barrier. This is done while upholding the highest security and compliance standards, including content expiration, rights management, integrated Data Loss Prevention, and other widely used access control measures.
NO MORE OVER-LICENSING

Even though switching to Office 365 has many benefits, finding the ideal cost-benefit ratio for your company requires considerable work. It's critical to understand licensing as more businesses change to Microsoft 365 services like Exchange Online, SharePoint Online, and Microsoft Teams. Many Microsoft services and applications have confusing licensing, occasionally resulting in overpriced fees. Cloud Metric works with you to ensure your business gets the most out of its Microsoft licensing by assessing and streamlining your work environment.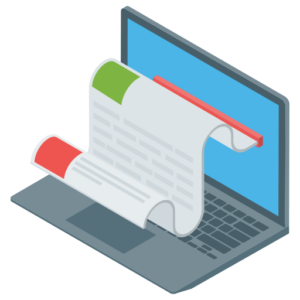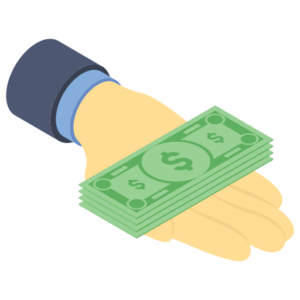 INCREASED RETURN ON INVESTMENT
Microsoft offers a variety of add-ons and subscription plans, so you may choose the ones that best suit your needs without having to pay for extra features.  M365 can lower the cost of servers, memory, and computer hardware because it is entirely cloud-based. With Cloud Metric, you can restrict internal IT positions. We help with setting up and deploying Microsoft 365's most recent version. We can ensure you have the add-on systems and tools necessary to benefit from M365 ultimately.