Endpoint Management
Desktop and mobile endpoint support and maintenance
Preventing flames rather than putting out fires
Businesses rely on various endpoint devices, from complex servers right down to laptops and cell phones. Therefore, it's imperative to ensure that every device has security measures to protect end users and the company from cyberattacks and security breaches as more employees work remotely or use their personal devices. Without appropriate device security, an employee accessing free Wi-fi in a coffee shop or airport to catch up on work could unintentionally give hackers access to your company's confidential information or even the network itself. Cloud Metric ensures that your organizations data is protected with adequate endpoint protection no matter where the employees are or what devices they use while working.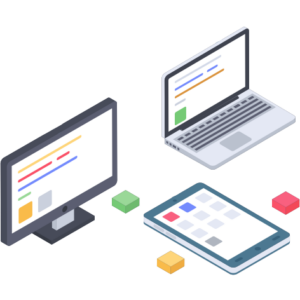 Security Solutions
Remote access solutions
Multi-factor authentication
Zero-trust access
Policy administration
Configuration management
Data management.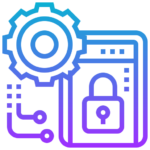 Device Management
Laptop / desktop computers
Physical servers
Rugged mobile / tablets
Cameras / security equipment
Paging / door entry systems Internet of Things (IoT) devices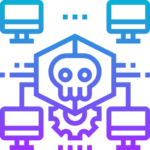 Real-Time Protection
Antivirus / antimalware software
Web / email filtering
Application / patch management
Network access control
Virtual Private Network (VPN) software
Security monitoring
Start a conversation today.
Speak to one of our cloud experts and request a free quote.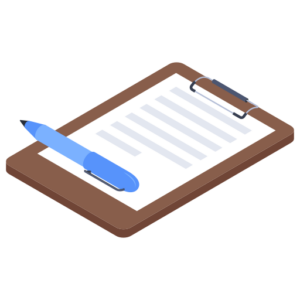 ENDPOINT DETECTION AND RESPONSE PLANNING

BYOD (Bring your own Device) re becoming more and more popular in the business world and are especially growing in popularity as more workers do their business remotely, on the go. Cloud Metric begins with an inventory audit of all devices to determine what connects to the company's network resources and assess each endpoint's potential security threats and any possible business repercussions in case of a breach or compromise.
UNIFIED ENDPOINT MANAGEMENT (UEM)

With Cloud Metric's carefully crafted unified endpoint management solution, We can monitor and manage all desktop, laptop, and mobile devices connected to your network. We use a single management interface for all connected endpoints by combining more conventional mobile device management (MDM) and client management tools (CMTs). As a result, your business infrastructure becomes far more cost-effective, easy to use, and is less demanding on IT infrastructure.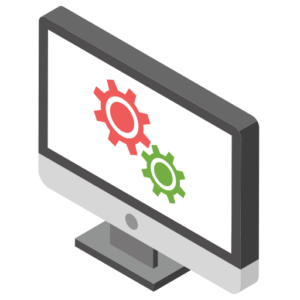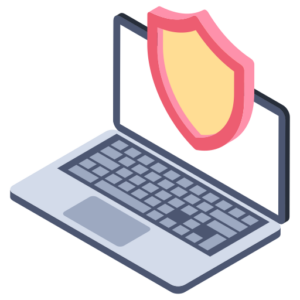 ENDPOINT SECURITY MANAGEMENT
Cloud Metric's next-generation software solutions provide several operational and security advantages, such as protection against real-time attacks across email, browsers, files, URLs, advertisements, apps, and more. Our team consistently delivers with complete visibility and control, and our solutions are compatible with all operating systems and servers.