Managed Cloud Hosting & Migration
While you keep focused on your day-to-day business, we manage your private cloud environment.
Your most precious resource, like that of many businesses,
is your DATA!
In today's dynamic IT landscape, it is even more essential to choose solutions that go beyond the fee-for-service delivery model.  Businesses should seek support with a proactive and strategic potential when it comes to stability and cost-effective solutions.
Cloud Metric ensures that your data is safe, backed up, and accessible when you need it with a customized and scalable management solution. When you choose Cloud Metric, you get more than an experienced team of experts. You also receive optimum performance, quality control, and enhanced security built for your dedicated hosting environments – all backed by local Canadian support.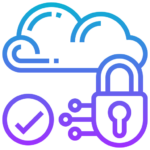 Managed Security
Intrusion/threat detection
Firewall management
Real-time monitoring
Encryption
Security patching
Response / remediation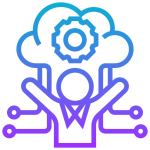 Professional Services
Architecture & design
Migration services
Customization & configuration
Application management
Database management
Local support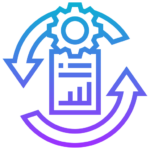 Backup & Recovery
Managed backups
Local & cloud assets
Multi-platform support
Customized DR plans
DR testing & GAP analysis
Fast Recovery
Start a conversation today.
Speak to one of our cloud experts and request a free quote.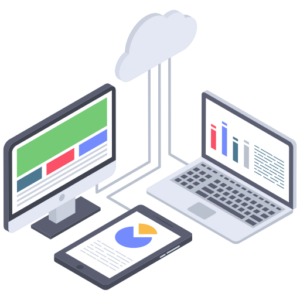 SIMPLIFY YOUR CLOUD JOURNEY
Develop your company's own cloud migration roadmap
Let Cloud Metric design a cloud migration strategy to move your data and applications from on-premise architecture to the cloud. Cloud Metric can manage all your migration needs without interrupting your regular business activities. Within the specified timeframe, we can migrate all your data safely and securely ensuring data consistency along the way.
CANADIAN COMPLIANCE & GOVERNANCE
Modernize your IT while staying secure & compliant
Keeping your data and systems secure is a big enough challenge, but keeping up with ever-changing Federal and Provincial security and privacy law requirements can exhaust your resources. Cloud Metric offers comprehensive security and compliance services. Our security and privacy experts will work with you to define, manage and validate your governance, risk and compliance requirements.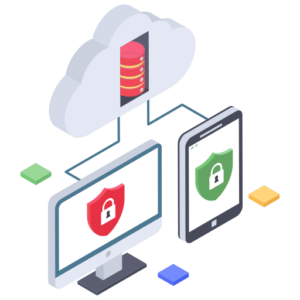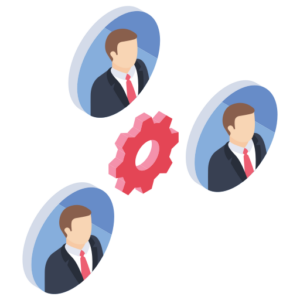 THE CLOUD METRIC DIFFERENCE
Experience & expertise makes a big difference
Everybody wants their IT to just work. Your company's performance can be strangled by spending too much time managing and maintaining your IT infrastructure. For your infrastructure to deliver maximum business value, you need to continually manage and optimize it. With our expertise as a managed cloud service provider, we will take on the essential tasks that you can't — or prefer not to — in order to get the most value out of your IT investment.