Industry Solutions: Accounting & CPA Firms
Secure and compliant cloud infrastructure built specifically for CPA's, accounting firms, and other financial organizations.
Managed Secure, Scalable and Accessible Application Hosting for Accountants and CPA's
CPA's, Accounting Firms, Financial organizations and advisors use a number of different applications for their businesses and are responsible for a large amount of sensitive data. With the recent shift to the remote workplace it is important to ensure that these applications are available online and easily accessible to your whole team. Whether accessing data on-site or off-site, it is imperative that client and organizational data remains secure and compliant. Business or personal tax and monetary information is considered high-value data for those with malicious intent, meaning that a breach in the security of that data is something no firm wants to risk. Ensure the safety and remote accessibility of your clients' and organization's data with enhanced security and scalable solutions from Cloud Metric.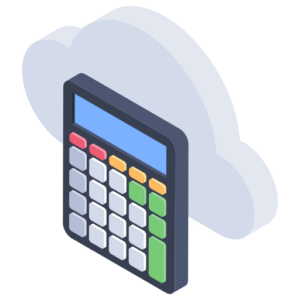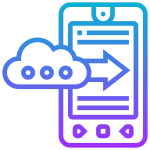 Application Hosting
Cloud-based hosting for multiple accounting & tax software
Bring your own software, host it in the cloud.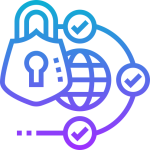 Security
Secured network services
Advanced data encryption
Intrusion detection & prevention
Backup & DR planning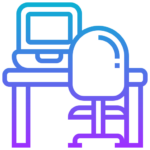 Remote Working
Access to software, documents & files from anywhere.
Remote staff, team and client collaboration
Start a conversation today.
Speak to one of our cloud experts and request a free quote.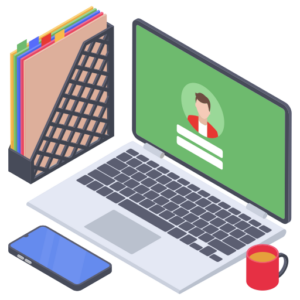 TEAM & CLIENT COLLABORATION FROM ANYWHERE

Improve efficiency and reduce remote-work "technical difficulties" by hosting your business applications online using a cloud-based system. Teams can easily connect and collaborate on projects simultaneously from their home or remote offices, reducing the need for in-office workdays and allowing day-to-day operations to continue as 'normal'. Does your organization require regular input from clients? Allow collaborators and clients from outside of your team as well!
ENSURE THE SECURITY & COMPLIANCE OF CLIENT DATA

Provincial privacy laws with Cloud Metric's 100% Canadian cloud-based platform. Using automatic backups & built-in failover and recovery, resource and application monitoring, and software/service restoration, Cloud Metric's cloud-based hosting can ensure that your business applications and data are restored quickly and fully.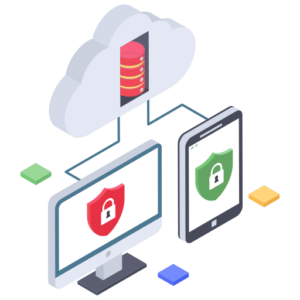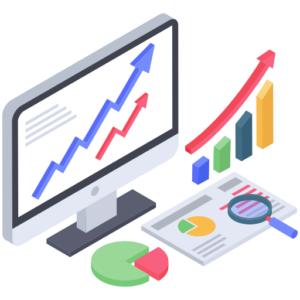 REDUCE THE RISK AND COST WITH SCALABLE SOLUTIONS
Designing, building, maintaining and upgrading in-house infrastructure or hiring internal I.T. management can be costly – and with many financial organizations seeing large influxes in their storage requirements during tax season, and reduced requirements during other times of the year, it is difficult to scale down to reduce operating costs. Cloud Metric's cloud-based solutions are designed to scale up with fast growth or down to reduce requirements and costs during slower seasons.
Securely Access Your Accounting and Tax Software From Anywhere!